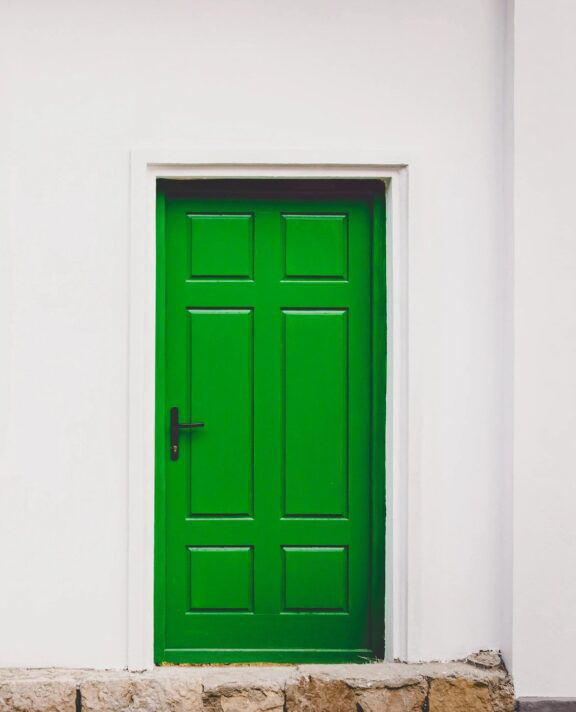 Service Call Prices (Does Not Include $125 hr Labor)
Note: 30-day warranty on all labor and materials.
ONE-HOUR MINIMUM ON DOOR REPAIR LABOR PRICE
NOTE: A licensed contractor is required to have valid proof with him/her at all times. That person should be willing to produce such documentation of proof on the spot at your request, proving his/her legitimacy....Most "Handymen" do not have a California Contractor's License.... I have that license:  DOOR DOCTOR LICENSE #890668
Furthermore, some people think that an LLC License can take the place of a California Contractor's License--NOT TRUE.
Be safe, not sorry!
It's really pointless (and costly) to install a new door when there is nothing wrong with your present door. 
I have taken many doors that appeared to need replacing, and I've made those doors look and function like new doors. Also, I might add, repairing your present door will cost a lot less that you would think. I give FREE estimates.
Give me a call, and I will go through the costs with you....
When you need my services, as in door repair, please call me: 714-380-0081.